pattern13 matthbooth 150
2014-11-24
I believe that coping from others is a good way to learn, but you should never neglect to mention who provided you with the idea!.
So here we go: this pattern is based on a picture from Matt(H)Booth and I hope I don't piss him off because he is an bad ass!
I don't think this image is an end product for him check on instagram. But I had fun reproducing it in code.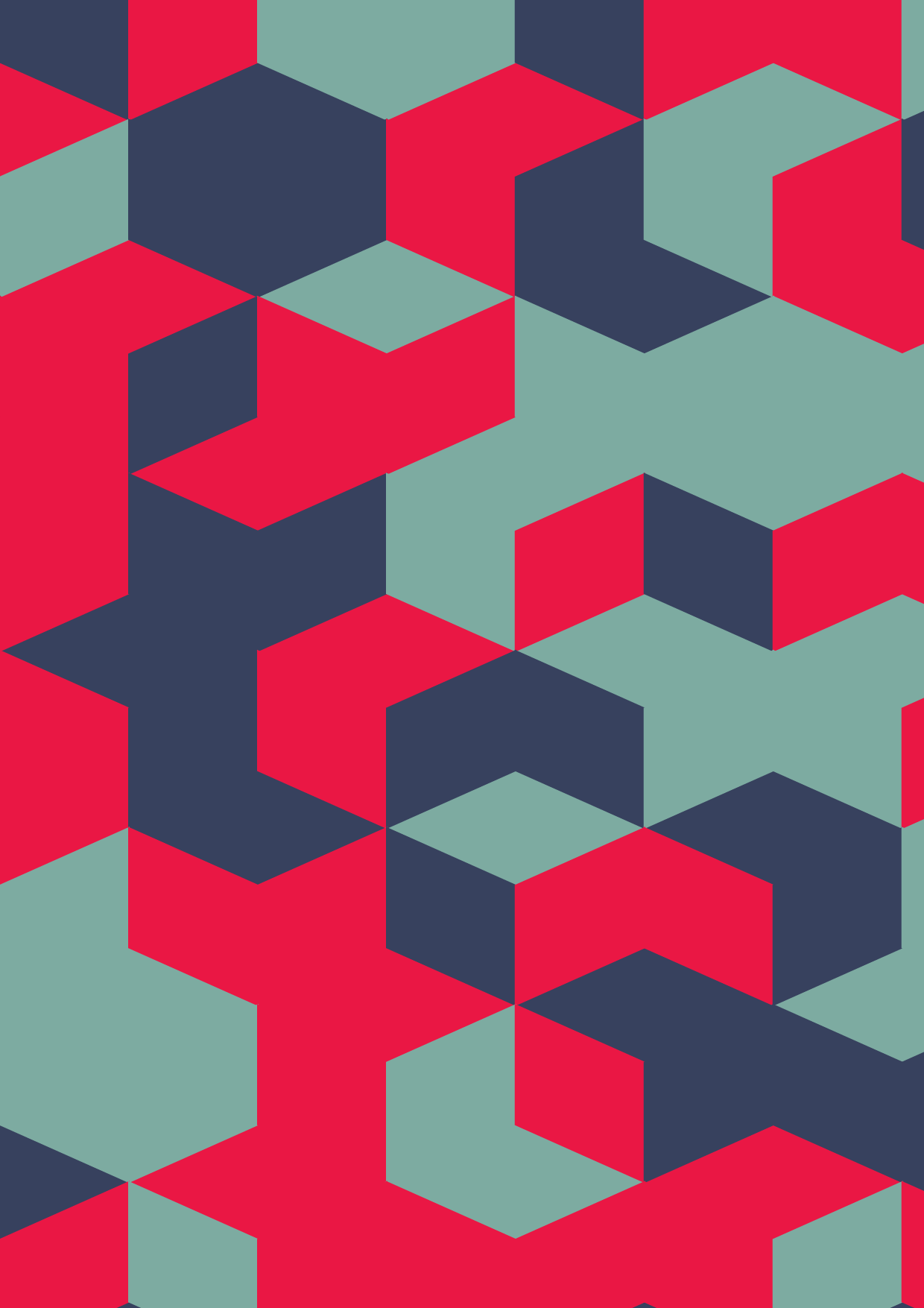 ---